Thank you for your decision to purchase our unique Alpine Air Living system!
TRY ALPINE SINGLE ROOM IN YOUR HOME OR OFFICE FOR 30 DAYS - 100% RISK-FREE!
IRONCLAD GUARANTEE IN WRITING
We unconditionally guarantee your Living Lightning™ Air system. Order it Risk-Free, and put it to work. If you fail to eliminate indoor air pollution or significantly improve your environment within a 30-day period, simply return it for a full refund, and keep your bonus. Click here to see complete guarantee.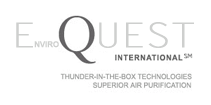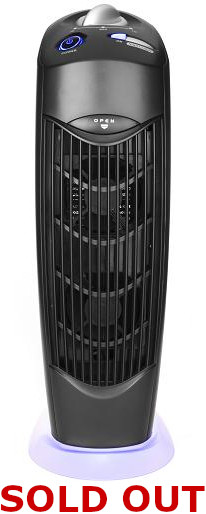 "Alpine Single Room LA-500 v.3.0"
Living Lightning™ Alpine Air Purifier
Click here for product specs
ONE-TIME ONLY DISCOUNT BONUS!
Buy one air purifier; get second (same model) at 50% OFF!
its regular (non-sale) price
Could you use a second alpine air purifier at HALF the price? Of course you could! While the first unit works hard in your home, you can use the second alpine air living purifier in your basement or attic, your office, your place of business, or as a gift for a family member or friend, and the list goes on! You can get this special 50% OFF discount only now at the time of purchasing your first unit. If not chosen, this limited-time offer will expire as soon as your order has been completed!
Yes! I want the second alpine air purifier at 50% OFF instant Cash Discount



If you have finished adding products to the Shopping
Cart, please click the View Cart/Checkout button
below to proceed with the Checkout of your order.

Order here with peace of mind. Our Shopping cart and Order processing is very secure since we use SSL encryption technology with the highest security mechanisms to effectively protect all of your information. Any information entered and processed on our web site is always encrypted, making it impossible to intercept or steal. Your complete privacy and security is guaranteed!